Mazes and blog postings about how to draw a maze and other cool stuff for you to learn in your free time or when you have a few minutes at work.
Car Jacking Maze LoJack Ad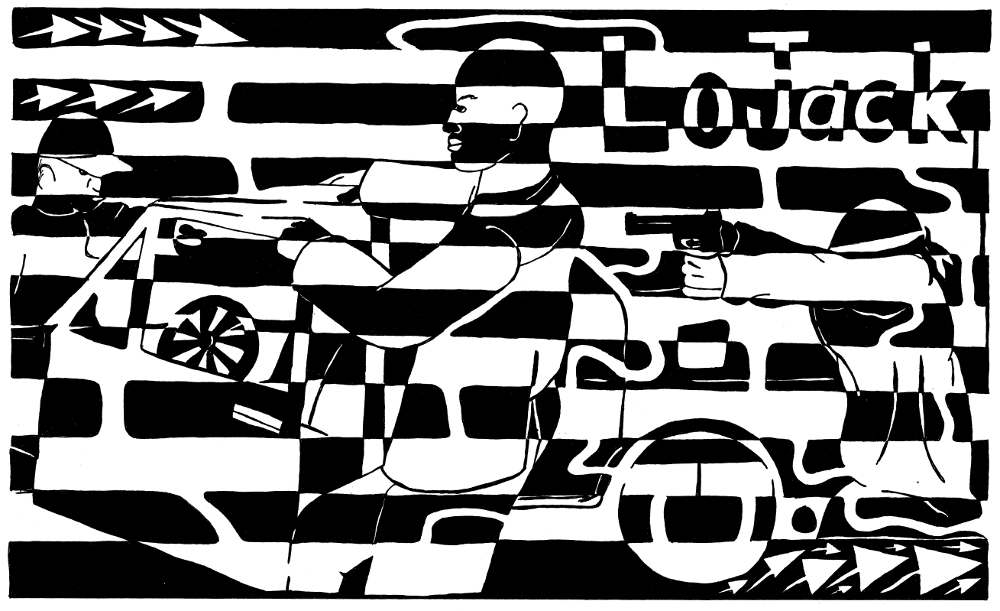 Car Jacking Maze | Advertisement for LoJack | Maze Ads | Yonatan Frimer
Maze of a Car Jacking as an advertisment for LoJack. The image was created using high contrast style that is very memorable. If you find yourself thinking about this ad in the next 3 days, then I think it worked.
These ads where created for sample purpose only and have not been used in any actual campaign by LoJack and do no represent their brand.
Top Ten Place to Download Car Jacking Maze
Labels: car jacking, funny, lojack, maze, maze ad, maze ads, maze advertisement, yonatan frimer