Mazes and blog postings about how to draw a maze and other cool stuff for you to learn in your free time or when you have a few minutes at work.
Maze of Grant Wood's
American Gothic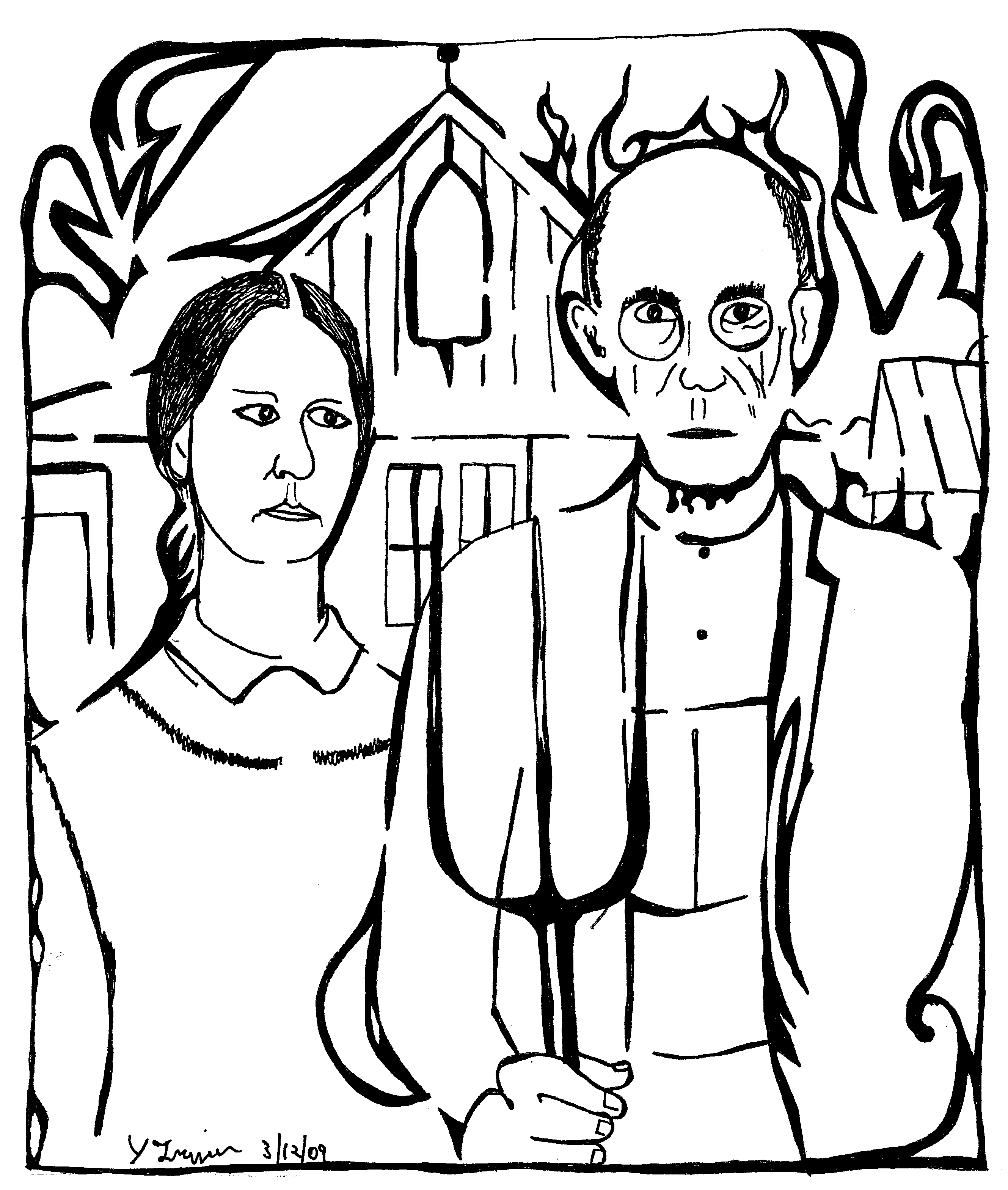 "American Gothic Maze"
- By Yonatan Frimer
Maze Portrait of Albert Einstein.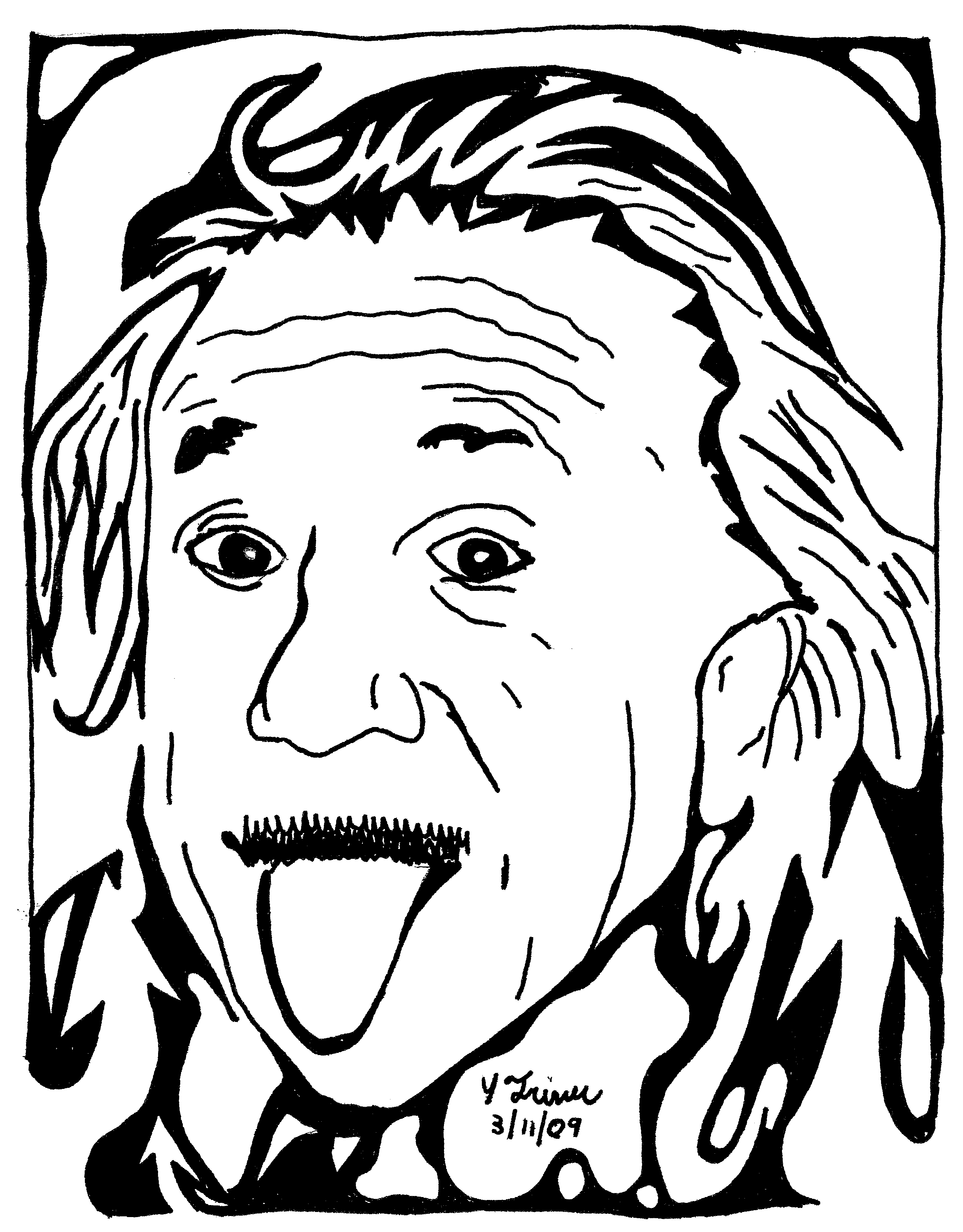 "Genius Maze"
- By Y. Frimer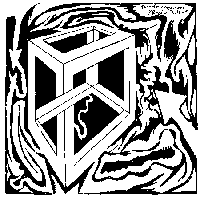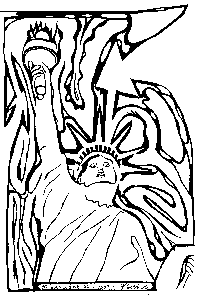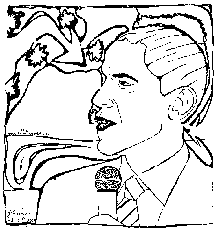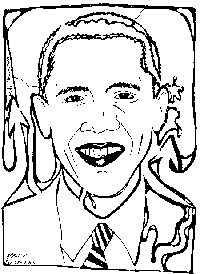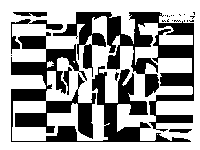 Maze of Robocop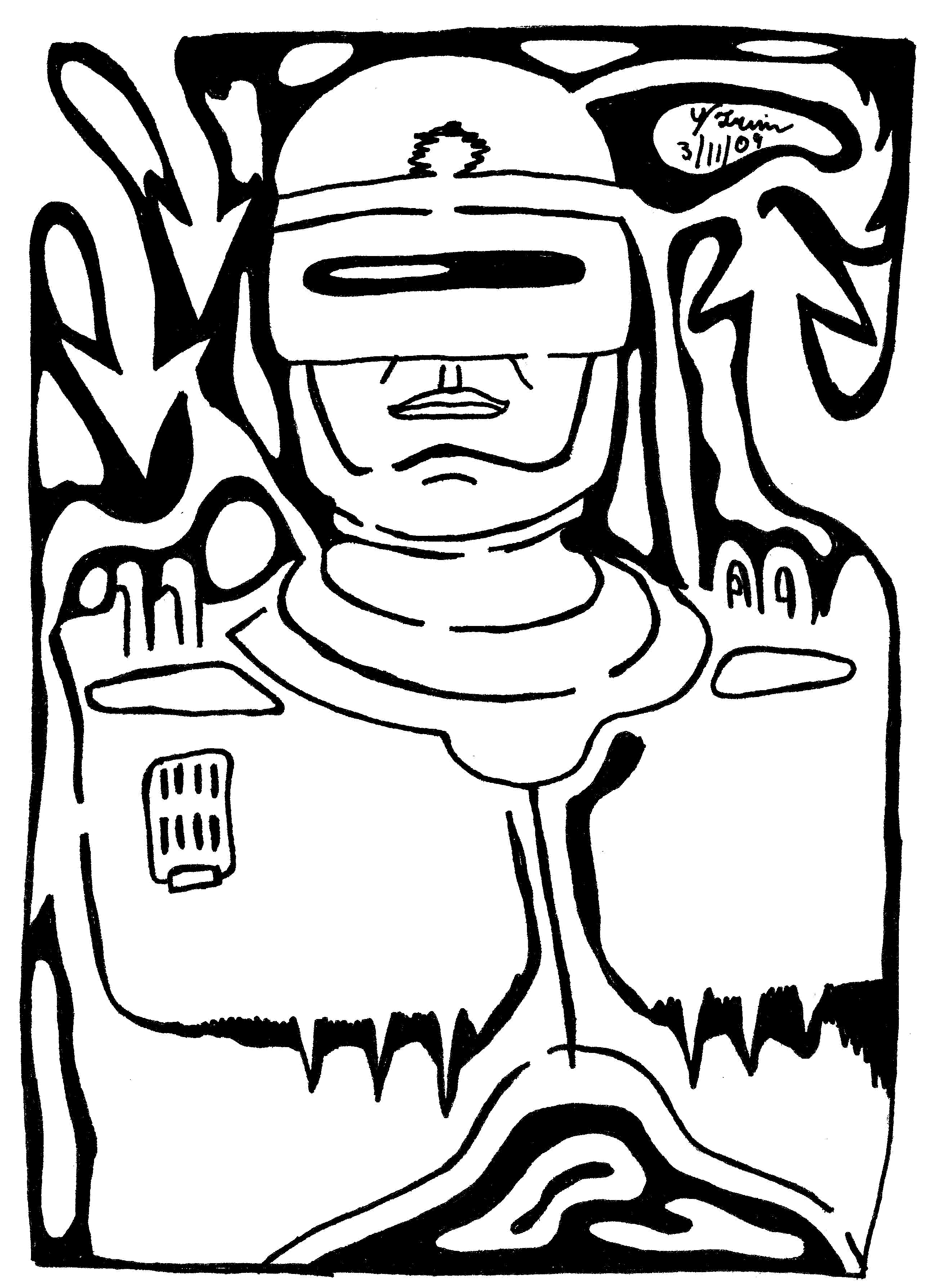 "Robo Maze"
By Y. Frimer
Maze Portait of Rodney Dangerfield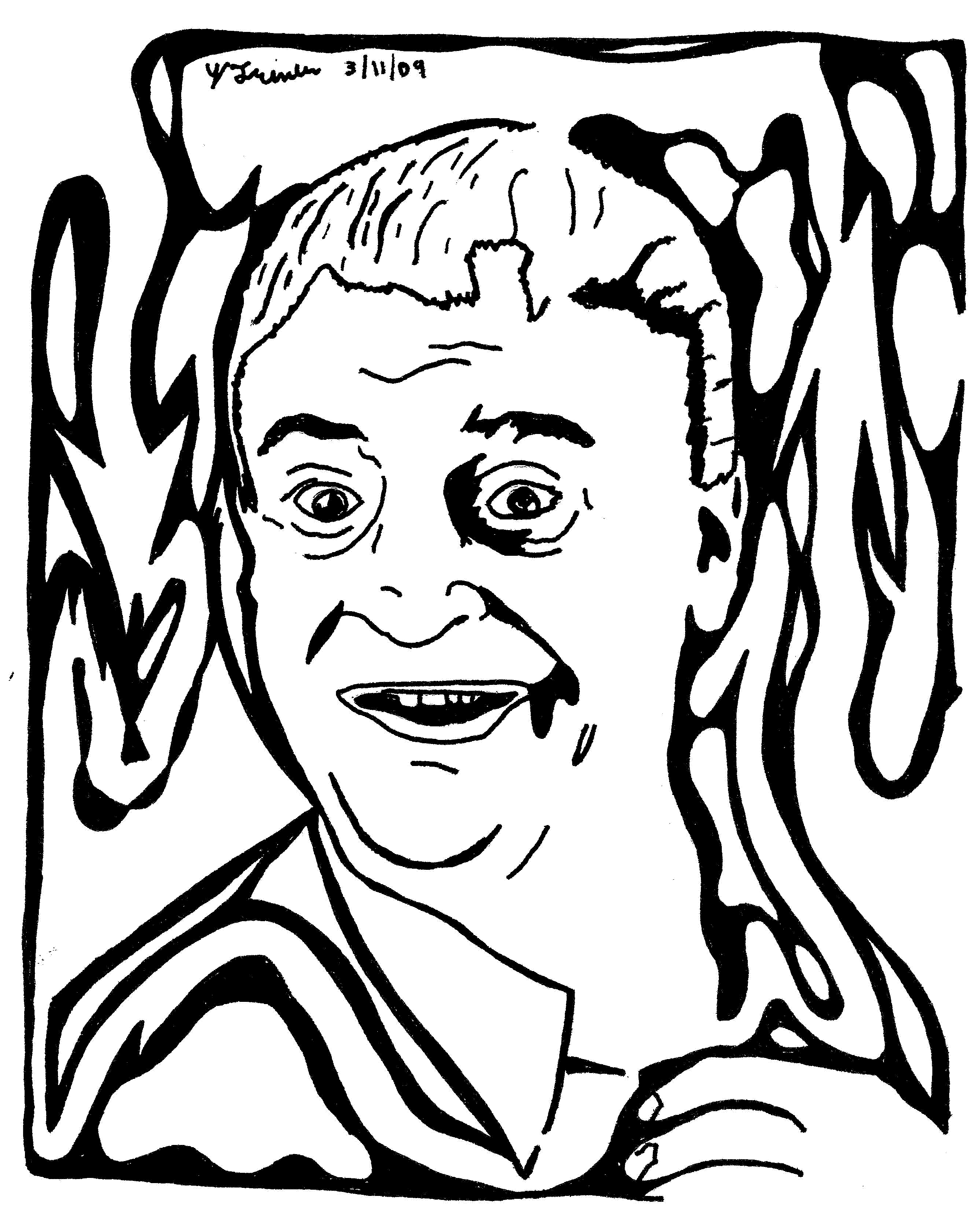 "My Mazes Get No Respect"
- By Y. Frimer
Labels: Albert Einstein, American Gothic, Celebrity, Grant Wood, mazes, portraits, Robocop, Rodney Dangerfield, Tom Curise