Mazes and blog postings about how to draw a maze and other cool stuff for you to learn in your free time or when you have a few minutes at work.
Airport security maze and AAA Monkey team maze
By Yonatan Frimer

Airport security maze, by team of monkeys TSA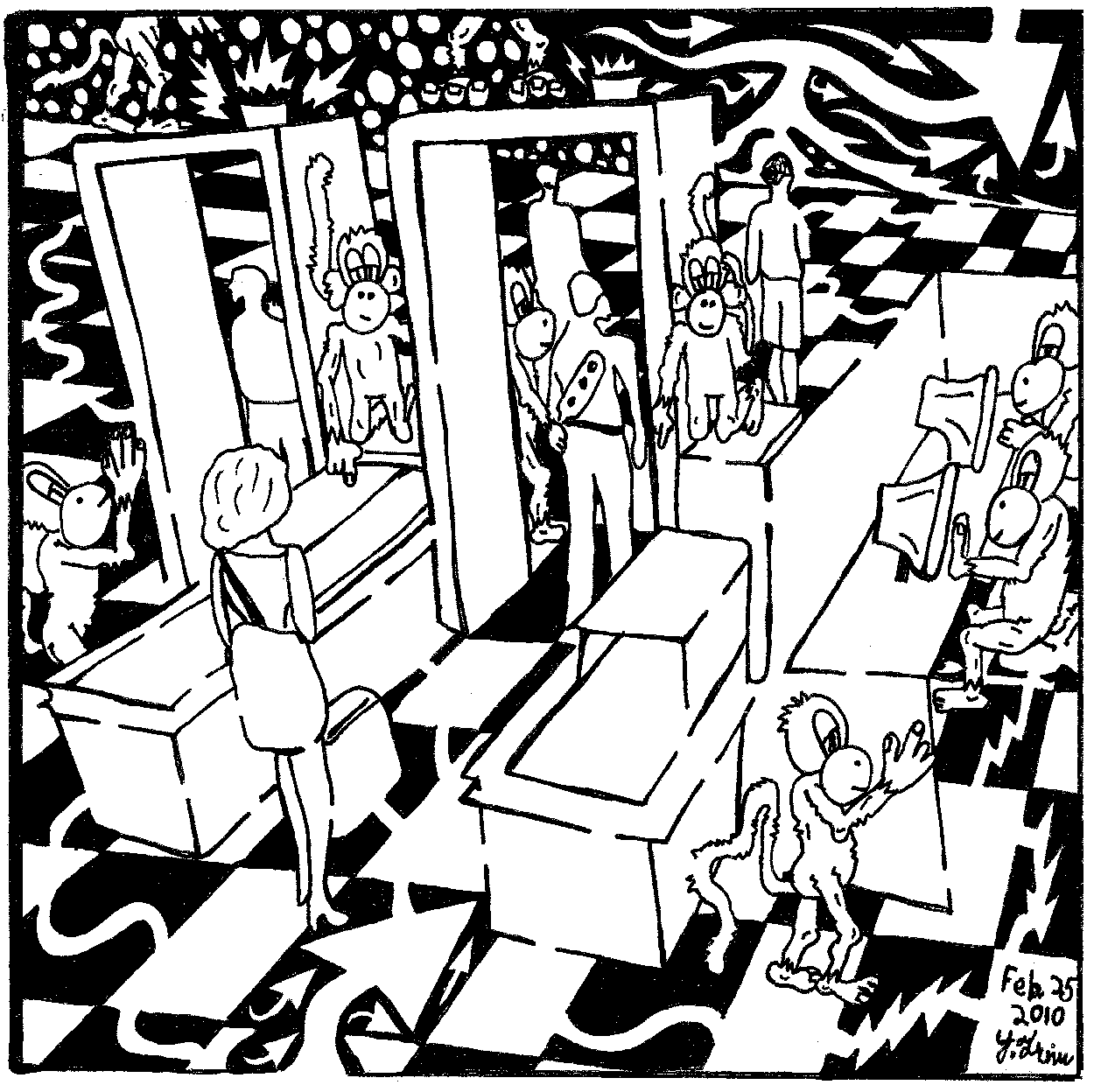 Maze Zen - Pyschedelic Ying Yang Maze
Click here to view the maze zen ying yang larger

Want more mazes by can't get enough?

check out
team of monkeys Maze Cartoons
and
Ink Blot Mazes MAZE ART

AAA Monkeys with jumper cables.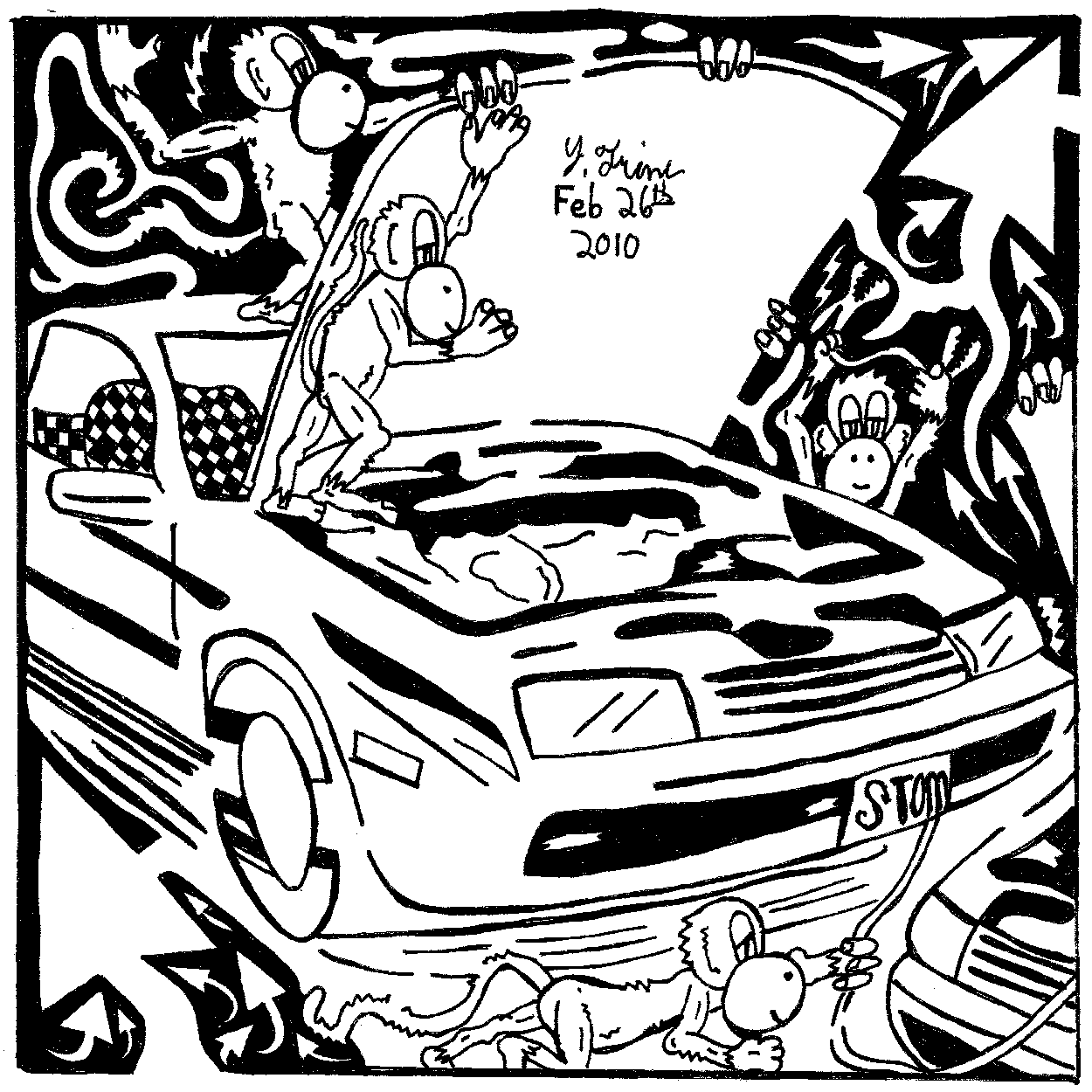 Maze of AAA monkeys jump starting a Fiero?
Click here to view the AAA monkey maze larger

check out
team of monkeys Maze Cartoons
and
Ink Blot Mazes MAZE ART

Created by Yonatan Frimer

Labels: aaa, airport security, battery, cartoon, cartoons, comics, jump start, maze, maze art, mazes, terror, terrorist, TSA, x-ray, xray, yonatan frimer