Mazes and blog postings about how to draw a maze and other cool stuff for you to learn in your free time or when you have a few minutes at work.
W is for Walrus - Maze of Walrus

Click for Maze Solution of Walrus Maze
Maze of a Walrus. Big tusks on these friendly creatures. Maze starts in the upper left forner around his right eye and exit of the maze is in the lower right corner right past his blubber and right tusk. This maze goes with the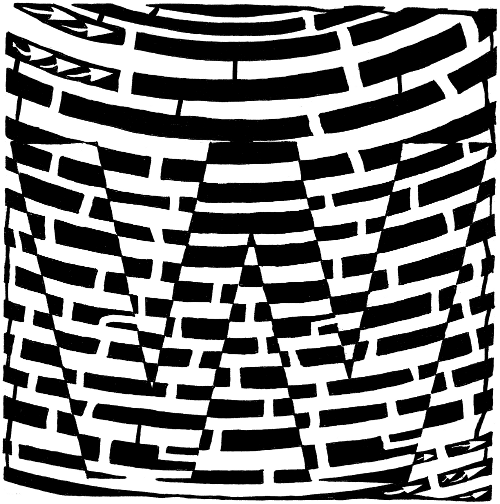 for the kids book, "Learn To A Maze" Which uses mazes to teach kids the alphabet. By Yonatan Frimer.
You can check out more Yonatan Frimer Mazes at team of monkeys . com
Walrus Maze Source Article
- For your ipad or other portable or desktop devices.
The walrus whiskers came from this maze blog
Labels: animal, edutainment, frimer, learn, learn to a maze, letter w maze, mammal, maze, maze art, maze for learning, mazes, tusks, walrus, walruses, yfrimer, yonatan, yonatan frimer